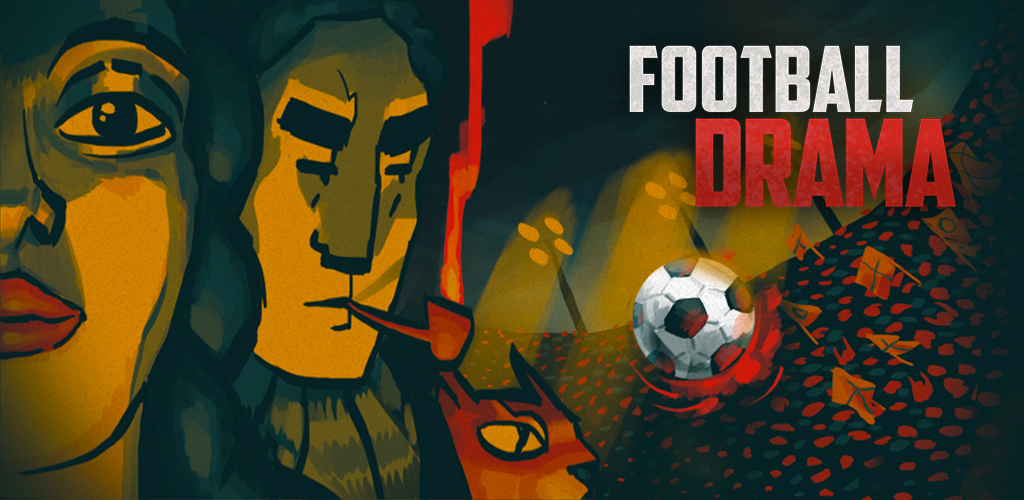 Football Drama
Better Narrative & Matches
---
This Football Drama update is "major" because we improved several aspects of the game also in consequence of the feedback received. The main new features are:
After every training and for each successful card played, you get detailed feedback about your team's state compared with your current opponent. This is something several players requested. This reveals a lot of background, so we tried to make it so that it does not "break the magic" of how matches go.
We introduced more variations in the narrative (e.g. press meetings), with more integration between matches and Rocco's life, and removed some end of match loops ("handshakegate") after the first championship weeks.
Specifically for the mobile version: if you play it on a high-resolution tablet, you can play it in landscape mode, getting the additional features available on HD layouts.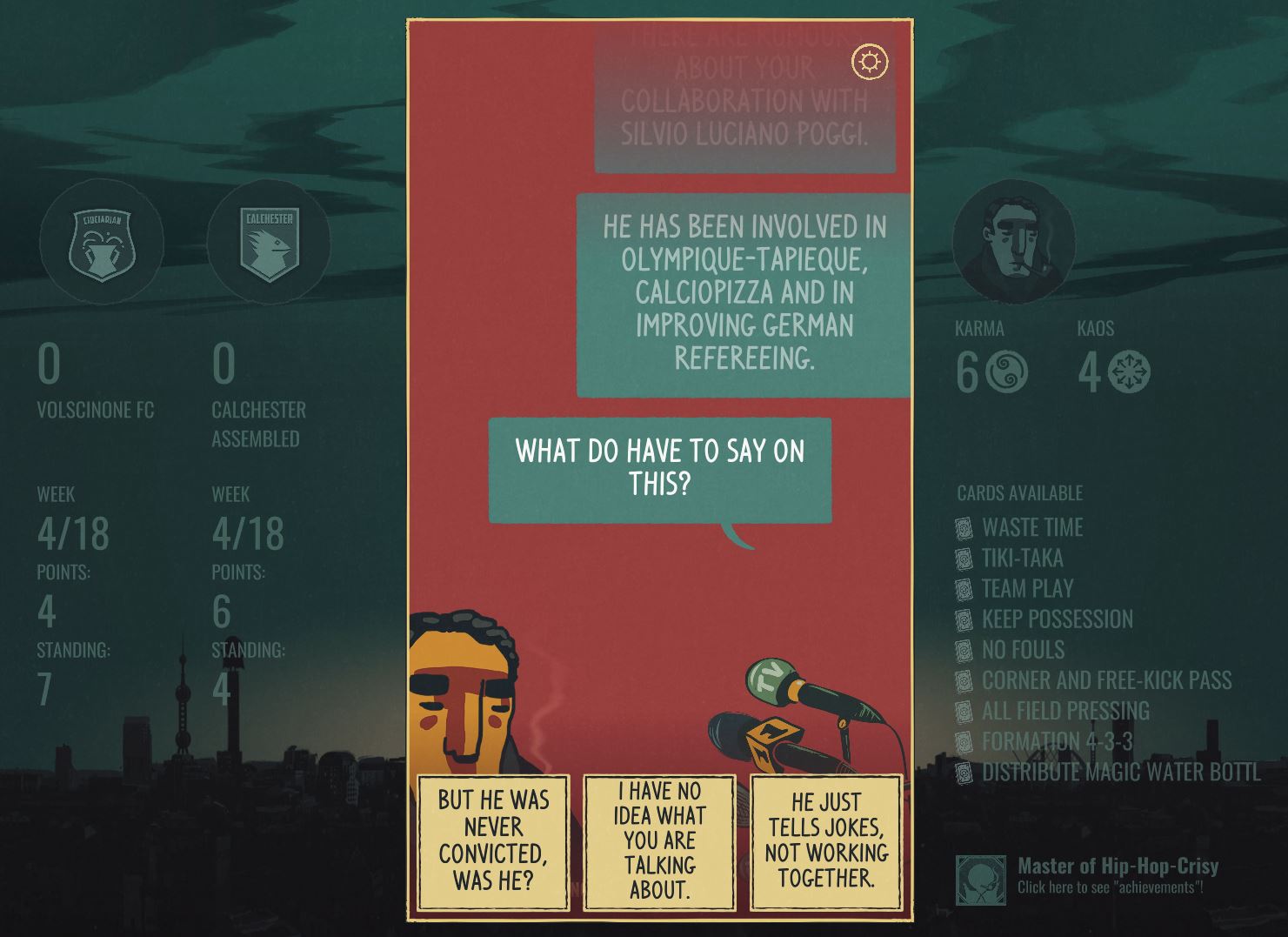 Minor improvements:
Action replays improved.
Improved the AI on some match actions.
Minor font size issues in non-English versions.